ENERGY-EFFICIENT WINDOWS MADE IN POLAND – directly from the Manufacturer
The MANUFACTURER – the company TUR-PLAST offers CERTIFIED WINDOWS which fulfil the highest verifiable standards. As a POLISH MANUFACTURER of energy-efficient windows and doors, we offer comprehensive service.
PVC WINDOWS
Our offer includes energy-efficient PVC windows which meet the highest standards on the European market. We manufacture PVC windows based on high-performance profiles from Schüco and Kömmerling.
ALUMINIUM WINDOWS
We are a Polish manufacturer of aluminium windows. Made with solid and heat-insulating profiles from Aliplast and Aluron, our aluminium windows represent the highest quality in their category.
FRONT AND TERRACE DOORS – directly from a Polish manufacturer
All doors produced by TUR-PLAST feature solid construction, great thermal performance, and innovative solutions. We make PVC front and terrace doors based on solid profiles: Schüco CT70, Schüco LivIng82, and Kömmerling 76AD. Our aluminium doors are made with profiles from the Belgian company Aliplast as well as Polish aluminium systems from Aluron.
PVC/ALUMINIUM FRONT DOORS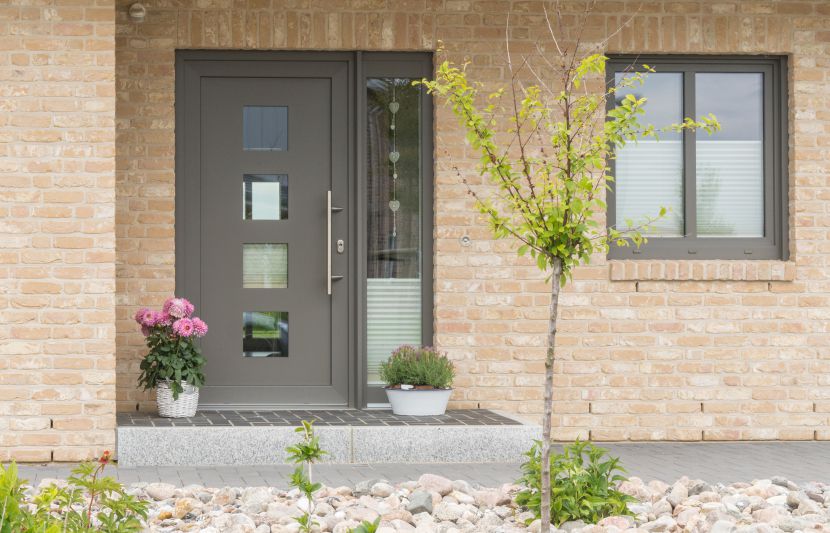 The manufacture of doors with PVC or aluminium profiles occupies a separate section at TUR-PLAST. Our Salesmen will help you select the door panel colour, shape and look as well as the type of fittings and glazing.
HS/PSK TERRACE DOORS
Low-threshold sliding terrace doors directly from the manufacturer are a perfect solution for modern and spacious interiors. They have a lot of glazing, making them able to optimally light up the room. The excellent thermal insulation and the new fittings technology make TUR-PLAST's products bring you comfort and joy of use. Our offer includes two system solutions: HS and PSK.
ROLLER SHUTTERS AND SUN PROTECTION COVERS
External roller shutters: top-mounted and adaptive, concealed and surface-mounted, are an effective way of saving energy. Our roller shutters will provide you with great thermal and acoustic insulation as well as a sense of intimacy and safety. We offer external roller shutters in PVC or aluminium boxes, concealed or oval surface-mounted.
TOP-MOUNTED ROLLER SHUTTERS
We offer you a new versatile system of top-mounted roller shutters for installation on both sides, used in newly-built and renovated houses. Our EXTE roller shutter system provides excellent thermal insulation, complying with the regulations applicable on the European market.
ADAPTIVE ROLLER SHUTTERS
Concealed adaptive roller shutters with two modes of installation and OVAL surface-mounted adaptive roller shutters are some of our well proven products. Characterstic features of these systems include the aluminium guidebars, shutter curtain, and shutter box with a revision located outside the building.
SUN PROTECTION COVERS
We recommend the solid and aesthetic screen-type roller shutter systems for protecting rooms with a lot of glazing from excessive insolation. In an extended position, the screens can also be a perfect barrier against insects and various types of pollution.
OUR PROJECTS – WINDOWS – DOORS
measurement – price valuation – manufacture – installation – servicing
Please feel free to view the examples of projects executed by the company TUR-PLAST, a manufacturer of energy-efficient PVC and aluminium windows and doors based in Poland.
Properties of Energy-efficient Windows
– directly from the manufacturer
Air permeability
Waterproofness
Wind load resistance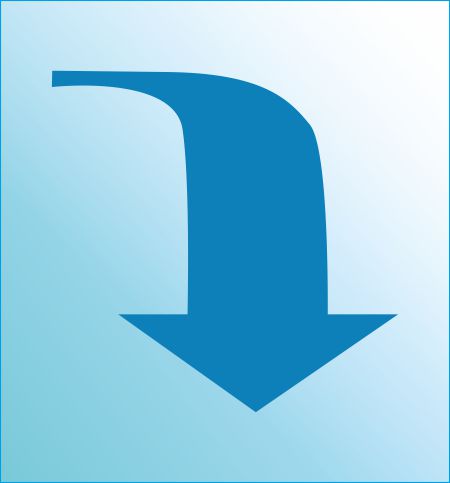 Carrying capacity of protective devices
Coefficient of heat transfer Uw
Windows made in Poland by TUR-PLAST based on the Kömmerling 88 MD profile have incredible heat-insulating and mechanical properties and great water-resistance. We had a whole range of specialist tests performed and received excellent results, as confirmed by the relevant certificates.
WINDOWS – DOORS – ROLLER SHUTTERS
GUIDE
Are you unsure as to what windows, doors, or roller shutters to choose for your house or apartment? Are you looking for the latest solutions in window and door joinery? Do you need to learn some professional window-related terms? – please feel free to visit our website: GUIDE TO WINDOWS-DOORS-ROLLER SHUTTERS
The Polish company Tur-Plast is a MANUFACTURER OF ENERGY-EFFICIENT PVC AND ALUMINIUM WINDOWS. Its offer includes: non-standard PVC windows, arched windows, round windows, aluminium windows, PVC front doors, aluminium doors, HS-type sliding terrace doors, external roller shutters. Tur-Plast manufactures ENERGY-EFFICIENT and EXCLUSIVE PVC WINDOWS based on solid profiles from SCHÜCO and KÖMMERLING. The seat and branches of the company are located in Poland. The Schüco and Kömmerling windows made by Tur-Plast, a manufacturer of windows based in Poland, are well-known and recognised in the Netherlands, Germany, Belgium, Norway, Luxembourg, Denmark, Sweden, Switzerland, Iceland, Canada, Great Britain and in the United States.